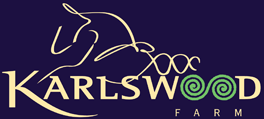 14 Apr

Karlswood Stables on board for 6th year with Training Bursary in Leinster Summer Tour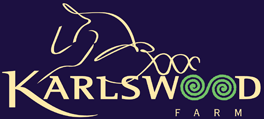 Great News this morning, Cian O'Connor has kindly agreed to both sponsor and train the top Young Rider in the Mervue Equine L.S.T. Tour 2016.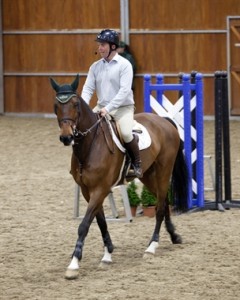 The Bursary is for one weeks training with Olympic Bronze Medalist(London), Cian O'Connor,  at his stables – He will pay for the flight, accommodation and meals for the Young Rider as well as giving them a weeks training at his International yard.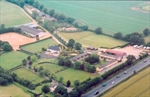 Should the top young Rider not take up this brilliant prize within 12 months of winning it, they will forfeit the bursary and it will be given to the second Young Rider on the leader board in 2016.
Thank you to Cian O'Connor for this most generous prize.
The Young Riders Section is part of MERVUE EQUINE (Biovet) L.S.T. 2016