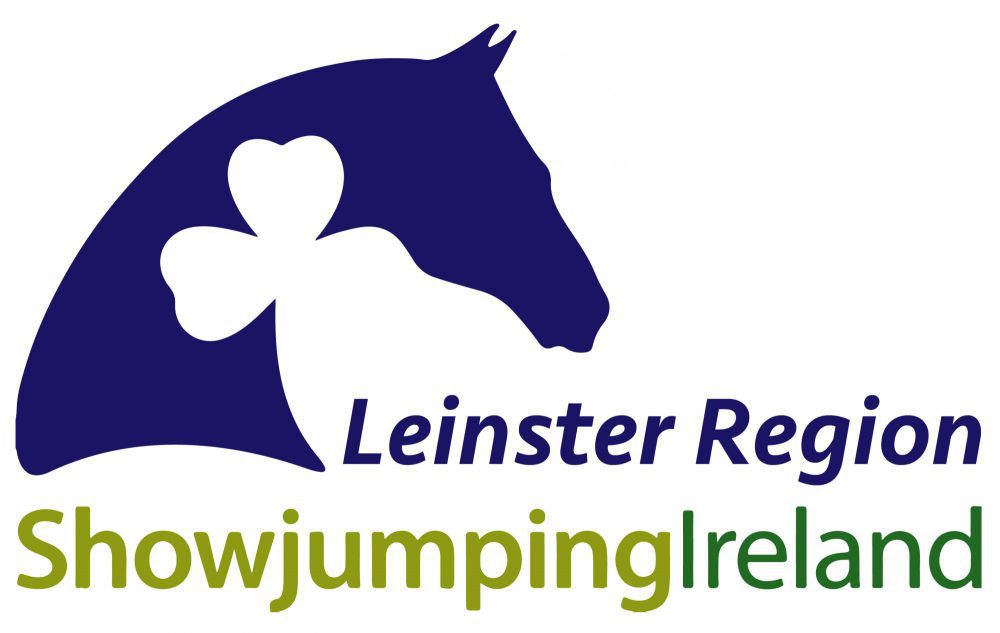 13 Feb

Leinster Training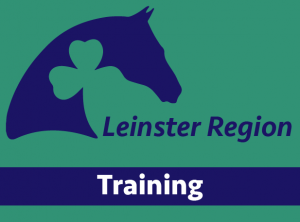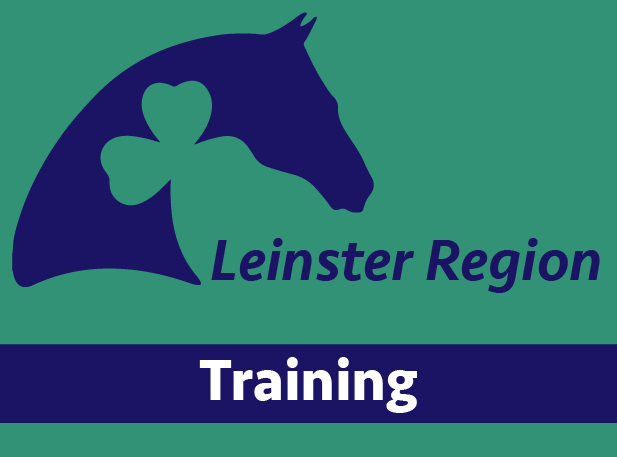 All training includes Mackey Five Bars
Training Venues                  Trainers                      Dates
WESTMEATH                              
Mullingar                                                       Mary Ellen Rice                           March 7th, 14th & 21st
Mullingar                                                       Ian Fearon                                     March 8th, 15th & 22nd
Mullingar                                                       Mary Ellen Rice                             April 4th, 11th & 18th
Mullingar                                                       Ian Fearon                                     April 5 th, 12th & 19th
Mullingar                                                      Ian Fearon                                    May 24th & 31st
WEXFORD
Wexford                                                       Ian Fearon                                       March 2nd & 9th
Wexford                                                        Ian Fearon                                       May 11t, 18th & 25th
Wexford                                                       Ian Fearon                                       June 8th, 15th & 22nd
KILDARE
JAG Equestrian                                          Gerry Flynn                                     March 4th, 11th & 18th
Knightsfield Equestrian                             Jack Doyle                           TBC     April 7th 14th & 21st
Child Protection Courses
This course is open to ALL members of Show Jumping Ireland and is of particular value to judges, course designers and show officials or anyone who would have contact with minors or vulnerable adults while volunteering at a show. A maximum of 16 people to attend each course.
Mullingar Equestrian on Monday 7th March
Raheen-Na-Gun Co Kilkenny Monday 14th March
Barnadown Equestrian Co Wexford Monday 21st March
Cost €20 per person.
Start time 6pm sharp
16 places available.
To book all training and courses please phone Rose Mary Rice on 0860444068