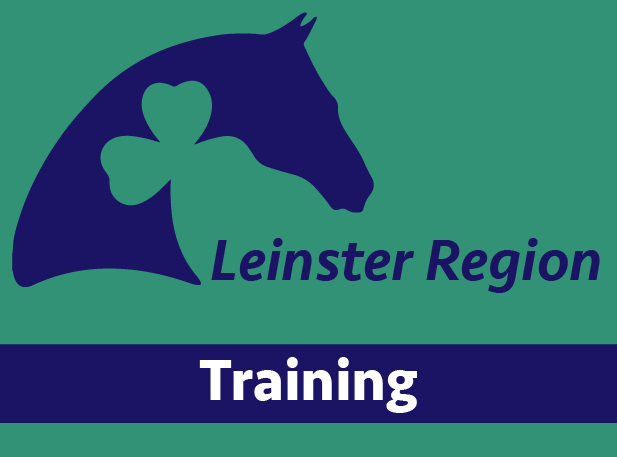 04 Nov

Training News in Leinster Region

First Aid Course

Fetac Level Five

Mullingar Equestrian centre

Starting   thursday 17th november
To book your place contact Rose on           086 6021510

Courses are being run by Show Jumping Ireland

For 3 Thursdays 9am to 4.30 pm

Ten Places available

Cost €190

Refresher First Aid course  Monday  7th December '15

Ten places      cost €75
Leinster Region are holding a Mackey Five Bar assessment da in Knightsfield Stud Equestrian Center, Maynooth Co Kildare on Saturday 14th November.
 Anyone wishing to be assessed for Bar's 2, 3, or 4 to contact Rose Rice immediately on 086 0444068.
They need to provide the following information.
The bar they wish to be assessed in and the name of the trainer who has signed them off as fit for assessment.