26 Aug

Jenny Kuehnle in the lead heading into the final leg of the Pegus LST(1.35) at Barnadown Sat 5th Sept

Gold Medalist, Jennifer Kuehnle leads in the race for the title of Pegus LST(1.35) Champion 2015 heading into the final leg of the Tour at Barnadown on Saturday 5th September.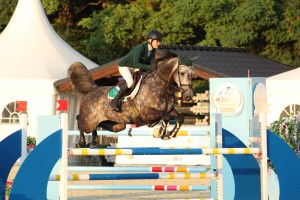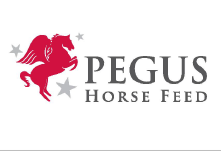 Pegus LST(1.35) after Iveck230815 Tour160815master
KARLSWOOD STABLES YOUNG RIDERS BURSARY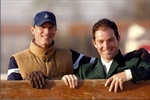 In the lead in the Young rider's Section of the Tour is Jennifer Kuehnle going into the final leg.
Karlswood Stables are sponsoring a weeks training with Bronze Olympic Medalist, Cian O'Connor for the young rider with their own horse at their yard.
——————————-
Details of the Leinster 1 metre, 1.10, 1.20 & Amateur league will be posted by the weekend on this site along side the qualified combinations for the Leinster Ladies 1.10 Final at Barnadown.