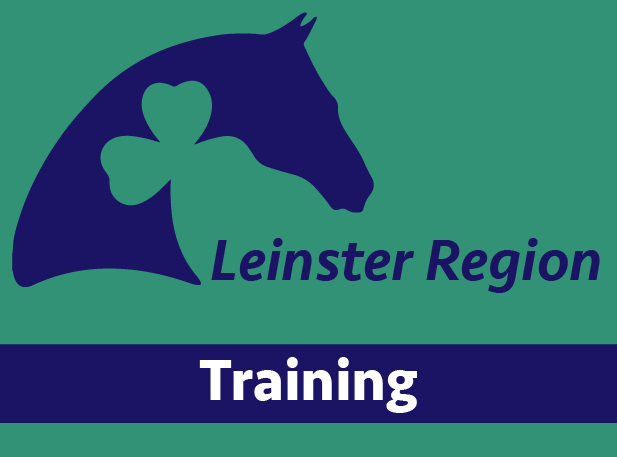 27 Jul

Seminar this Thursday 30th July at Mullingar Eq with Jim Hickey and Mark Fagan

Prepare yourself and your Horse

Have you a Free hour or two this Thursday – If so it will be well worth your while to go to Mullingar Equestrian where the Training committee are running a Seminar with Jim Hickey and Mark Fagan.

Jim Hickey is a life coach  and motivator with such famous names as  Paul O'Shea, Ger O'Neill on his books.  He is entertaining, encouraging and you will not leave the seminar with a negative though in your mind – this I promise. He will put you through your paces and encourage you to take charge of your life and concentrate on your performance and take the best out of each round of jumping.

Mark Fagan , MRCVS will educate you in maintaining your animals performance in a constructive and healthy way and will be available for a question and answers session from the audience.

Time is  8.30
Day is  Thursday
 Date is 30th July  
Venue Mullingar Equestrian.

Please pass on the word to your friends.