28 Apr

Out and about at Louth County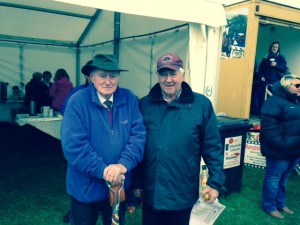 PADDY MULLINS, PRESIDENT OF THE LEINSTER REGION & PAT MC CORMACK, CHIEF SAFETY OFFICER IN LEINSTER, HAVING A CHAT AT LOUTH COUNTY HORSE SHOW LAST WEEK END(26TH APRIL 2015). PAT HAD A HORSE COMPETE IN THE TRI/HORSEWARE PREMIER GRAND PRIX WITH ROBERT HARRISON RIDING IT.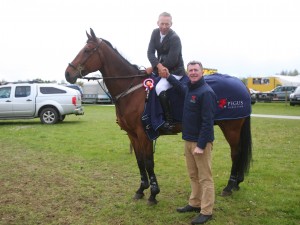 DERMOT LENNON WINNER OF THE PEGUS L.S.T. AT LOUTH CO. BEING CONGRATULATED BY PEGUS REPRESENTATIVE, DECLAN CULLEN.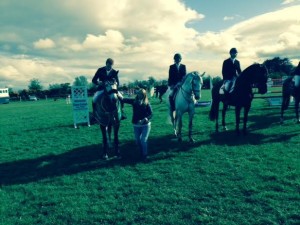 ALEXANDER BUTLER WINNER OF THE FIRST TRI HORSEWARE PREMIER GRAND PRIX FOR 2015 AT LOUTH COUNTY SHOW(26TH APRIL 2015) WITH HIS OLDER BROTHER, EDWARD BUTLER IN 2ND PRACE.