12 Apr

Leinster Training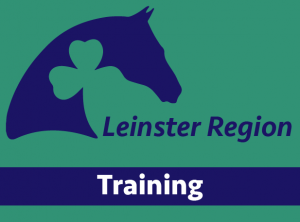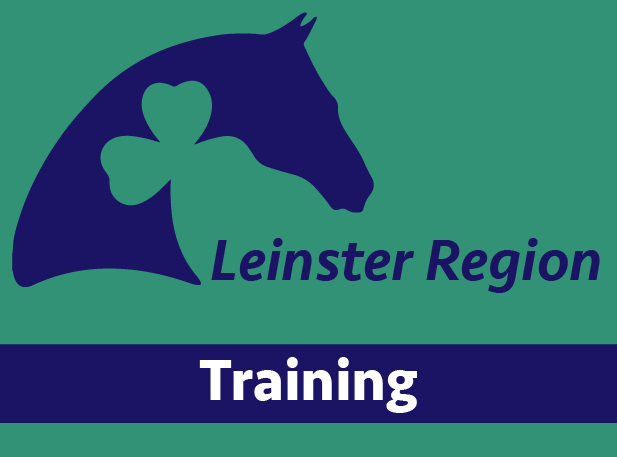 Jessica K and Louis Gates-Hardyman did not attend the clinic.
Nano Healy was awarded one of the places.
The clinic as ever was a great success and from the 21 Athletes attending, four will be awarded further  training bursaries.
 Two will go to the Equation School at  Mc Kees barracks,
 One to Cian O Connor and one to Shane Breen in the UK.
 The selection of the winners will be may be the coaches who attended  the clinic
The development squads are progressing well. The region has three squads,they are based in  Wexford /Killkenny, Knightsfield in Kildare, and Mullingar.
 The coaches for Wexford Kilkenny are Ian Fearon and Marion Hughes. Comd. Gerry Flynn kindly stood in for Ian Fearon during his resent  illness,
 In Kildare the  coach is Capt. David O Brien.
 Mullingar the coaches are Comd. Gerry Flynn and Ian Fearon.
Bar two and three assessment will be organised for May and  anyone wishing to be assessment should contact me on 086 0444068.