09 Apr

Wishing Bertram Allan the Very Best Of Luck this week end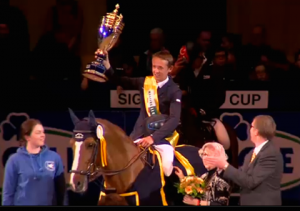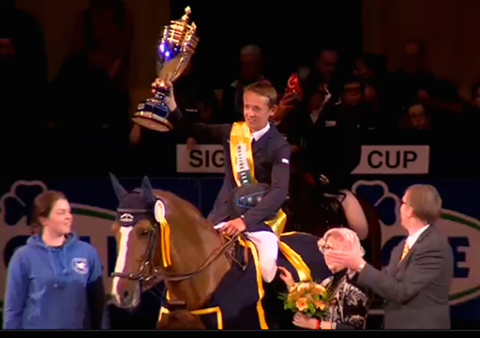 This week end Bertram Allan goes up against the best in the world.  The members of the Leinster Region of Showjumping wish him the very best of luck.
He is the only Irish Rider to jump in the World Showjumping Finals in Las Vages in 2015.
This is in the same week as he entered the top 10 Showjumpers in the World.
WELL DONE BERTRAM AND WE ARE ALL ROOTING FOR YOU
———————————–